Today, I am teaming up with Shane plus a few lovely bloggers to host a group giveaway of some lovely items! This is all for a great cause, called "blessing bags."
What are blessing bags?
Shane came up with a great idea to giveaway small bags full of necessities/items for the homeless and less fortunate last year. If you were around Shane's corner of the internet during the holidays last year, you may recall her
Blessings Bags
for the homeless giveaway and how readers helped her
touch 150 lives
? She has decided to make this an annual tradition!
Now is your chance to help by giving a donation; as well as getting a chance to win some really cool prizes!
No longer will you need to ask yourself:
Do I hand him money? But then what will he spend it on? Do I drive through that McDonald's and buy him some lunch instead? Are they even homeless?
It always seems to leave you feeling guilty whether you give in to their pleadings or not.
Shane's first thoughts were in asking friends to donate trial size toiletries. But, unfortunately, with all the blogging pals living across the country (& world), this would be difficult and costly to coordinate. So instead, this giveaway will help to build awareness for the cause as well as gain donations to purchase items that go in the bags this year. In addition, Shane is pledging to match every donation - dollar for dollar in what she spends on the items!
Insert these fabulous contributors for the giveaway:
It is great to be apart of this, and to work with each and every one of these ladies!
Shane's contribution to the giveaway will be a fun prize pack full of Vera Bradley, Essie Summer Collection, Urban Decay Naked Basics Palette, braided bracelets from her shop. Below are the physical items up for grabs.
In addition, there will be gift cards to all of our favorite places in the giveaway as well:
Target // Starbucks // ASOS // Bath & Body Works // Etsy // Sephora // Paypal // Amazon
This entire loot will go to ONE lucky reader!
This year, to take it a step further, Shane will include notes of encouragement in each and every bag.You can gain 3 entries by leaving a comment on ideas for these, be it motivational quote, poem, or just warm thoughts.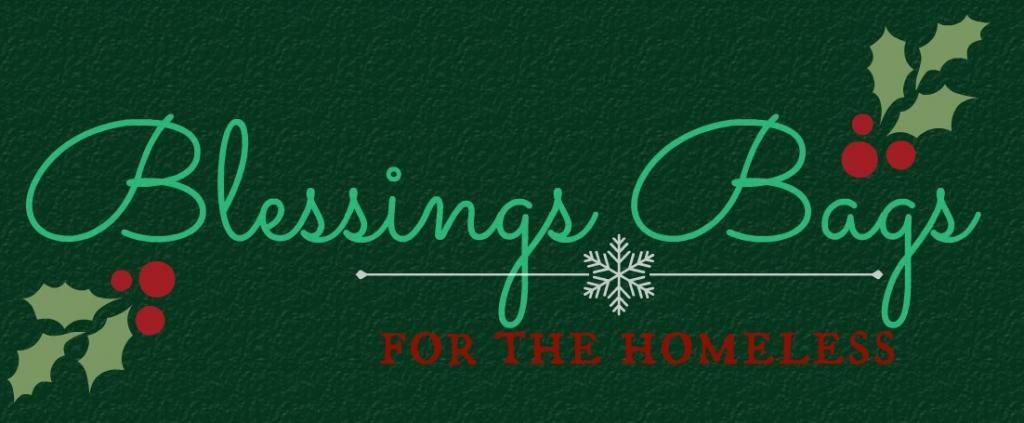 We would be honored to have you help in this venture! The more the merrier! Even if you don't feel you have the ability to donate this holiday season, We would be flattered if you helped share the cause by way of a simple tweet or sharing the button. Let's change lives together!
I do hope some of you will follow suit and set up a similar gig in your own community. Trust me, the faces of these people you restore hope in are simply priceless. You haven't truly lived until you've done something for someone who can never repay you, and are perfectly content with that.