Happy Monday!
Welcome to day 8 of the 12 days of Christmas giveaways! Today, we are featuring Valerie from the Style Files who has teamed us up with
Wantable.com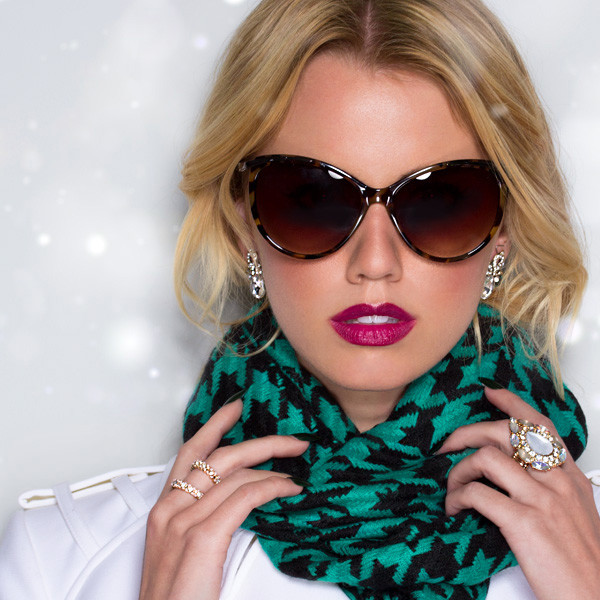 A little bit about Wantable:
The folks at Milwaukee-based Wantable navigate the world of fashion and beauty to bring you the latest trends, personalized just for you and delivered to your doorstep each month. You can choose from their makeup, intimates or accessories collections, then take a short style quiz to tell them your preferences. After that, you receive an assortment of items handpicked just for you! And the best part? You can keep what you love and return what you don't- no questions asked.
And today, we are giving one lucky reader: a
Wantable collection of your choice!
(Your choice of makeup, accessories, or intimates)
Make sure you read more about the blogger helping to bring this giveaway to you, Valerie and visit her blog!
Visit Valerie at The Style Files to see what collections she has received from Wantable!
Ok! What are you waiting for? Enter the Rafflecopter below to win a collection of your choice!
Also, if you missed out on the past giveaways - there is still a chance to enter!
Have a blessed day!
a Rafflecopter giveaway